At
Leonard Valve Company

, our passion is to provide safe tempered water for our customers and their applications.
Since delivering our first thermostatic mixing valve over 100 years ago, we have focused exclusively on designing and manufacturing the highest quality water temperature control valves in America. At Leonard Valve Company, craftsmanship isn't a lost art – it's something we do every day.
Meet "The Neutron"
The ASSE 1071 Certified
Digital Emergency Mixing Valve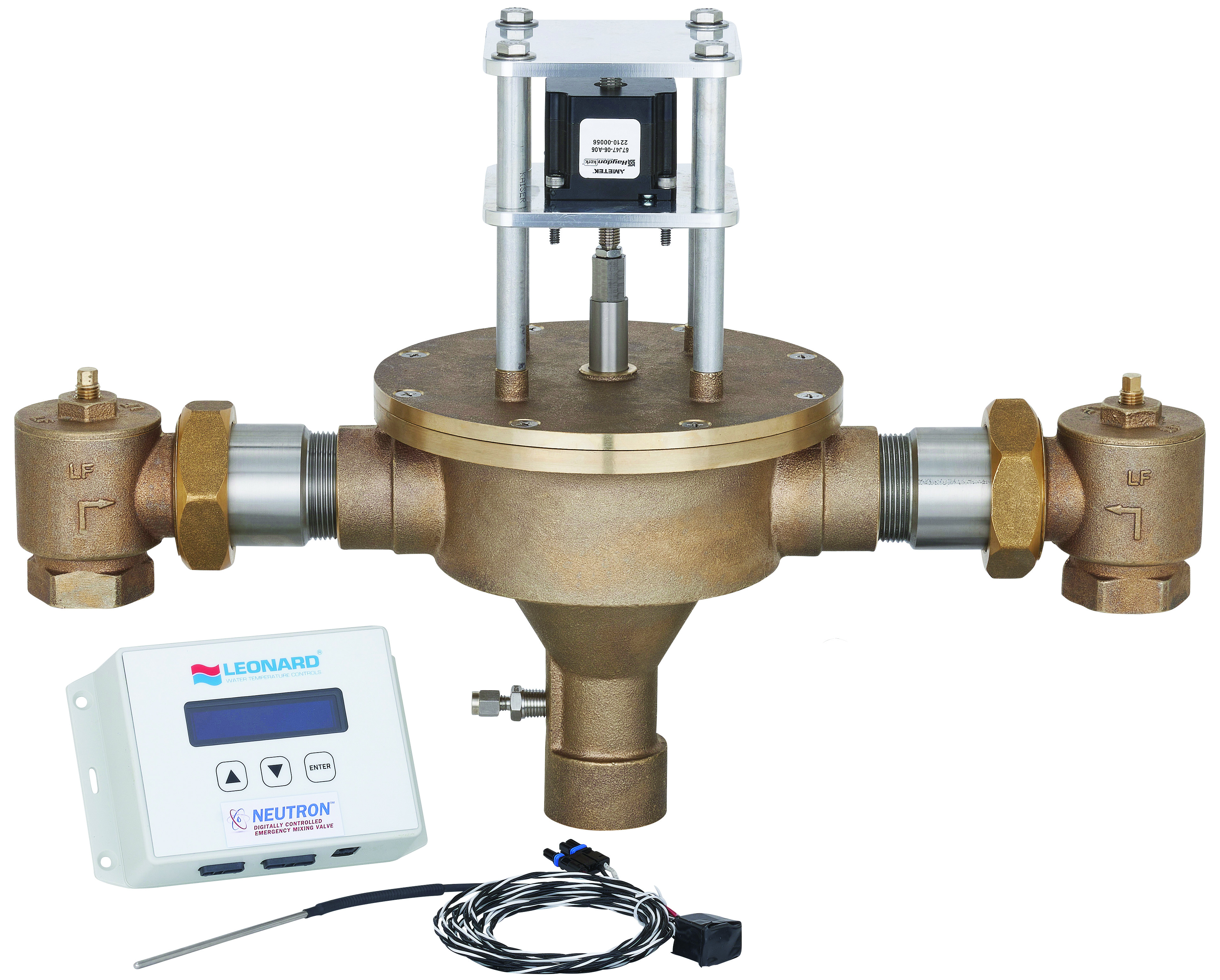 Learn More About Our Proton Digital Master Mixing Valves
The Best Wax EMVs
Paraffin Wax Technology
Leonard Valve Quality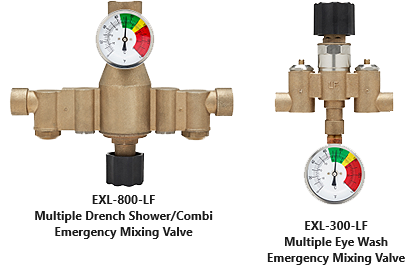 Made in America Since 1911
Our Production Team is committed to manufacturing the finest water temperature control valves in the industry. Today we supply high/low master mixers, complete water tempering systems, emergency mixing valves, and shower valves, along with a myriad of other valve products to meet the stringent demands of today's commercial buildings.
OUR HISTORY